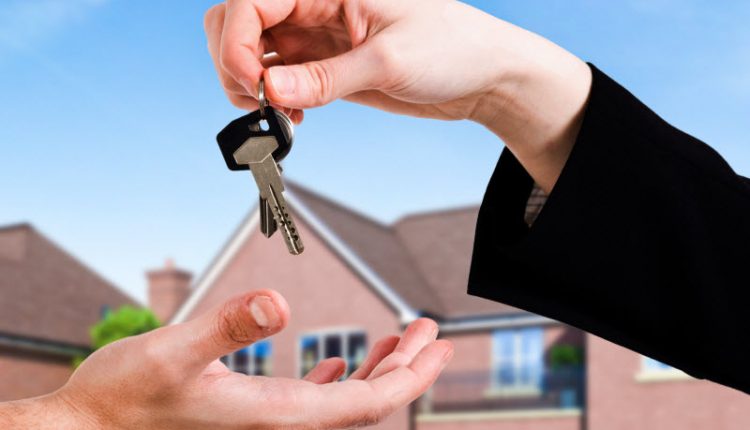 8 Signs Home Ownership is for You
Lately, you find yourself looking at real estate websites and reading home decorating magazines as you daydream about owning your own place. While living with your parents or renting may have its benefits there does come a time in life when purchasing your first home is the right move. Investing in a house is a big step though so you need to make sure it is a step you can afford and are ready to take.
This is the time to look over your life and see if buying a home really works for you.
The Penticton real estate market has great homes for first-time buyers. Remember though, there are some things you should have in place before you even consider it because if you leap too soon you may find yourself in trouble. However, if you have everything on this list it may be the time to take the leap into homeownership.
You are Debt-Free
It is never a good idea to enter into homeownership with any outstanding debt whether it be credit card or car payment debt. When you buy a house there will be added expenses such as house insurance, property taxes, repairs and maintenance so covering these will need to take priority. If you have student loans but are able to pay them on top of the housing costs you still might be ready to own a home.
You Have a Sizeable Down payment
Buying a property is not advisable or likely even possible without a healthy down payment. Your down payment is more or less depending on your price range however you should have saved at least a 10 percent down payment above your regular savings. Keep in mind the more you put down the less your mortgage payments will be each month so if you can save 15 to 20 percent that would be more ideal.
You Have a Stable and Well-Paying Job
In order for most banks or mortgage lenders to look at you as a potential client they want to see a steady work history with a healthy salary attached. The longer you have worked in a given industry or with a specific company the better however if you can prove you have been financially solvent for a long period of time most lenders will consider you a good bet. Ensure you are secure job-wise before doing any shopping.
You are Pre-Approved
Consider speaking with a bank or lender before starting to do any serious house hunting. This gives you a better picture of whether you are ready to enter the housing market as an owner. House prices vary depending on regions so knowing what a lender is willing to offer you is an important first step. You may find yourself with less than expected or you might be pleasantly surprised and be able to buy something you love.
You Can Maintain a Budget
Be honest with yourself about whether you are good at fulfilling financial obligations without added help from family or friends. You may have a good job, a strong pay-check and you might even be debt-free however only you really know if you are ready for the commitment of owning a property. It is a long-term investment and being someone who enjoys spending feely might mean you should wait a few years.
You Have a Good Credit Score
Equally as important to having a good job, a down payment and being debt-free is having a healthy credit score. If you are now good with money but in the past you incurred debt you did not pay off in a timely manner this may affect your ability to buy a home. If you are upfront with lenders and are able to show you have turned things around this may help. Work on creating a good credit score as soon as possible.
You Have Emergency Funds Available
It is not suggested to buy a home if you do not have ample money in savings in case of financial stresses that may occur in the future. There is always the possibility of a job loss, an unexpected and costly house repair or an illness or injury. It is always good to have an emergency fund for a rainy day so you can weather any storm.
You are Committed
Buying a home means you are committed to a city or area for the long-term so ensure you are ready to call an area home for the foreseeable future. There is nothing worse than buying a place and then regretting it because you jumped too soon.