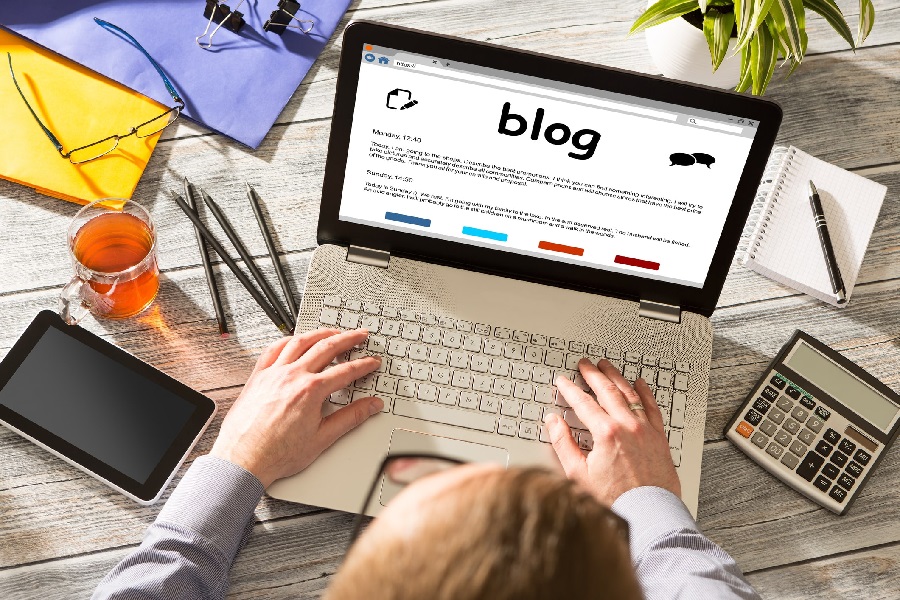 So, you have finally accomplished the goal of creating a newly designed website with the help of the free website builders. But you can see many links in the footer section and banners in the header section of the website that name the platform which is used to create this specific website. It doesn't look appealing when the ads are hanging all over your website. So, how to do you remove the advertisement of the website builder? Read on.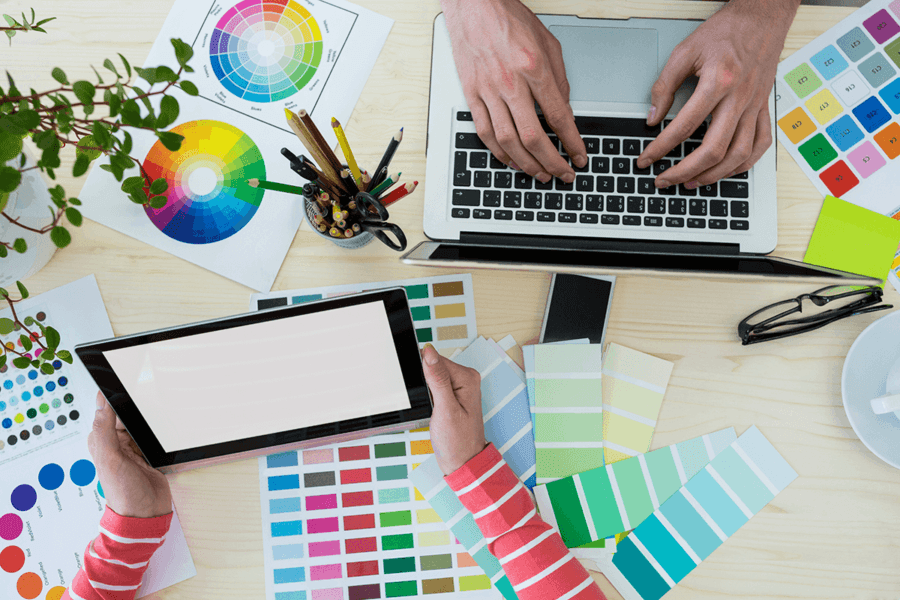 Before we answer this question above, let's delve a bit deeper in this very situation. When you have found the website builder free that lets you develop a free website, which also encompasses a free third level domain name, free technical support, and free file share hosting. The fact doesn't seem to surprise us that such free services are quite famous all over the globe. One of these website builders, WIX has more than 50 million users building their websites for free with the help of this platform. The company provides those free services aforementioned to all its users. It is actually daunting and a huge generous offering from the perspective and position of website builder companies. But, how do they earn the profit? The secret of their earning is the use of advertisement on their website, a means of free advertising. As a user, you can have your website built for free and the companies are capable of advertising their services for free using your specific website.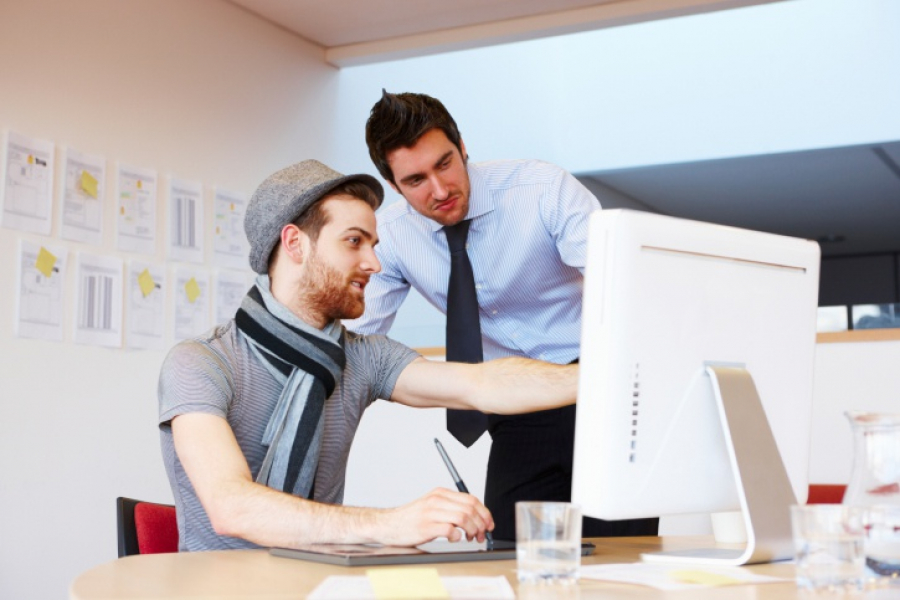 We believe that it's a fair deal. It's not about the advertisement. Every user is able to remain with the initial capacity of their website or improvise it by opting for premium plans. Premium plans are really helpful to increase the possibilities of your free website. Hence, by subscribing to it, you don't only eliminate the advertisement of the website builder, but you also pay for additional features such as you get a better looking website, more storage space, premium technical support, any kind of domain name and no kind of advertisement on your website. But, if you are opting for the free version, you advertise a specific website builder. If you are wanting to get rid of the advertisement from your website, you should subscribe to the premium plan. Another method of getting rid of the advertisement on your website is to use a website builder that doesn't place any kind of advertisement in the first place.