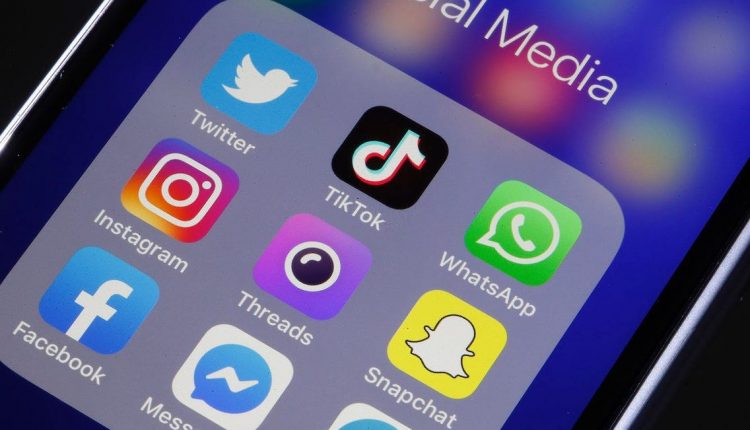 How can social media affect your business in 2022?
No matter your business's size, you need to have an online presence, especially on social media. A strong social media strategy can help you drive profit for the business. According to reports, businesses that have a strong social media presence tend to stay ahead of others.
Social media is extremely crucial for almost all businesses, and it will help you enhance brand awareness and also boost sales. Moreover, there are many people using social media, so you don't want to fall behind.
Is social media important for business?
It is. Social media has played an important role in transforming how businesses look. Digital marketing is growing. Therefore, it is necessary to have the right platform, and it will allow you to reach a million customers.
Whether you're a small business owner or CEO, social media can be of great help. If you are developing a social media strategy, you need to be active on the right platform. Social media can have a huge role in reaching out to the audience.
Social media management can help in omnichannel management along with brand building. Furthermore, around 65% of businesses are likely to grow significantly due to social media.
How can social media affect your business?
Social media usually affects your business in positive ways. You must reach out to the target audience so that you can stay engaged with them thoroughly.
Apart from brand recognition, social media can be highly beneficial. Some of the key ways through which social media will help your business include the following:
It helps to create an omnichannel presence
Most customers interact with their favorite brands through social media. Social media is indeed a powerful channel to interact with your customers. You can follow different channels such as LinkedIn, Twitter, and Instagram to interact with the audience. This will help to generate an omnichannel presence.
Omni-channel presence is highly crucial for business. If you want to use the omnichannel benefit, you need to have certain tools.
Reach out to a larger audience
With the coming of social media, you no longer need to stay restricted to the boundaries. Social media can leverage ways through which you can interact with the audience. Many businesses claim that their traffic has increased significantly ever since they've become active on social media.
If you want to reach out to a larger audience, you need to segment accordingly. Furthermore, you must use the right strategies to gain your audience's interest.
Social media can help you economically
Many businesses depend on social media marketing to drive profits to the brand. It will have a positive impact, thereby increasing your awareness and reaching out to the right audience. You need to create shareable content and help you get the right customer feedback.
Social media platforms will help you engage with the audience and also derive awareness. To know more about social media affects at Lisnic.com, you can check out their website, and it will give you a brief idea about social media and its impact.