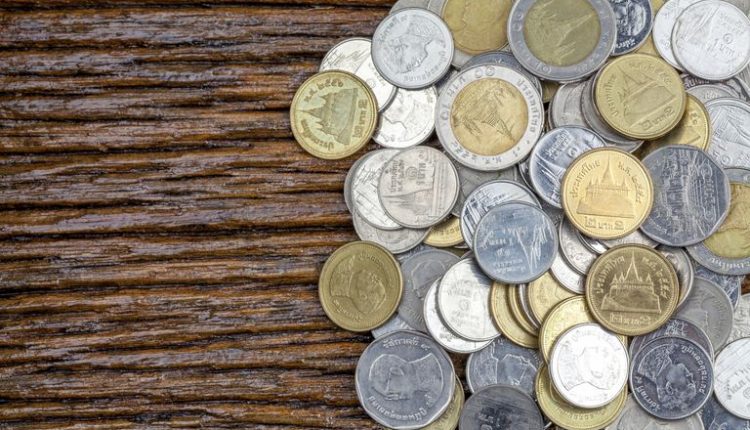 How To Find A Dealer For Precious Metals? Check This Guide!
If you are a nifty investor, you already know that just investing in stocks, bonds, mutual funds and ETFs is not enough. Your investment profile needs to have at least some amount of precious metal. When it comes to buying silver dollar, gold bullion, coins and jewelry, you would want to be assured that the deal is going right. Gone are times when people purchased gold and silver from random pawn stores. Now, this is the age of licensed dealers, and you need one that can be relied on. Over the years, the demand for gold and silver has only increased, and investing in precious metals can be more complicated than you think. In this post, we are discussing what does it take to buy these metals from a dealer.
Start with the basics
Before you buy precious metals from any dealer, start by checking the basics. Is the dealer licensed? Do they have a reliable and experienced team of experts who can help with your purchase? Do they have a physical store? If yes, what are the timings? Can they assist in buying numismatic coins and rare silver dollars? What kind of inventory do they have? Is the dealer accessible for appraisals? Can they buy back precious metals if need be?
One of the foremost aspects about buying gold and silver is liquidity. These precious metals are considered to be liquid assets, so you want to be sure that the products can be sold off for real cash when required.
Talk to the dealer in detail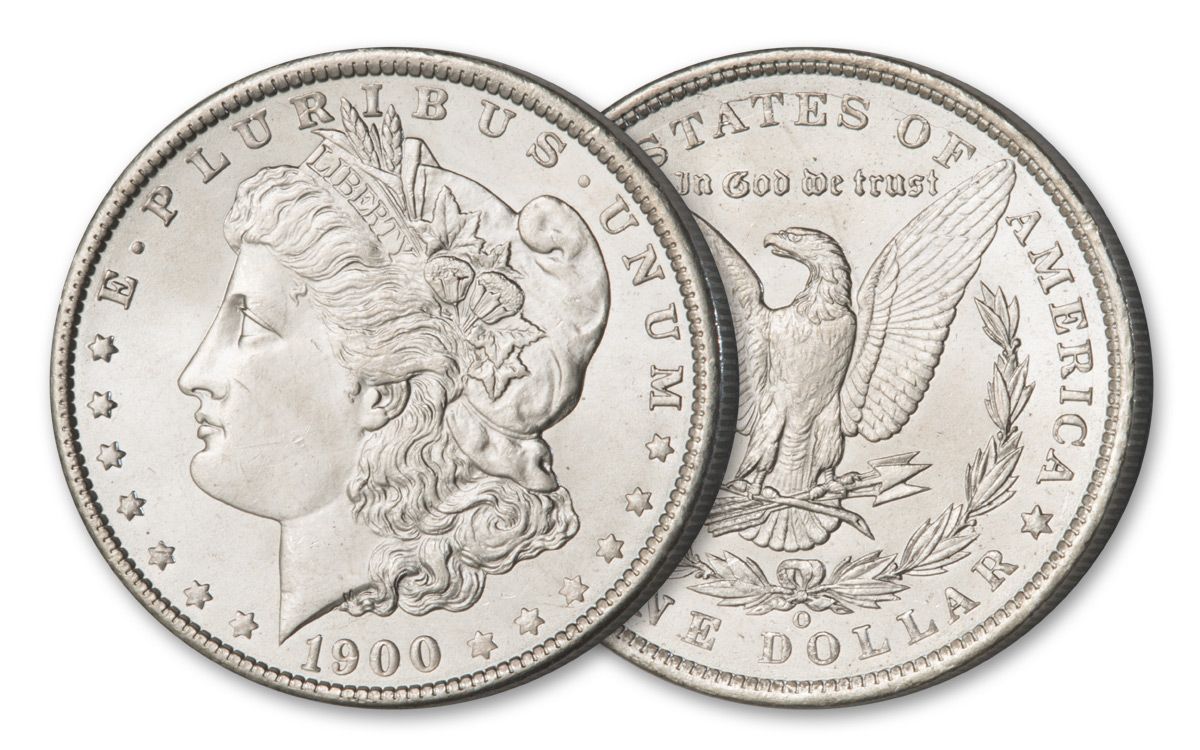 Buying bullion from a licensed dealer is actually easy. There isn't much you need to do, and you can find all sorts of products, including coins and bars. Bars have a lower premium for the dealer than coins, because gold and silver coins have to be stamped and packaged in a certain way. As for rare coins and timepieces, the price is always decided beyond the intrinsic value, which is also called the numismatic value. The numismatic value is what the product is worth beyond the spot price of the metal. The beauty, rarity and uniqueness of rare coins eventually determine the price, and a good dealer will explain all of that in detail.
If you are working with a dealer for the first time, ensure that you buy a small thing initially, just to have a fair idea of their interest and how they work with clients.