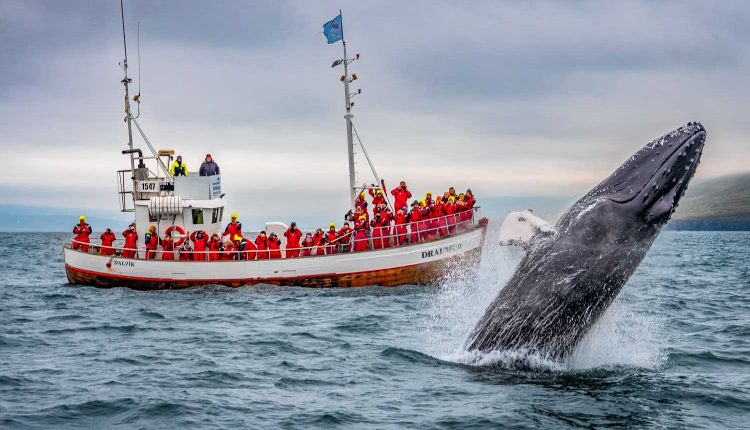 How whale watching tours in Eden Create a natural bond with incredible creatures
Wanting to experience creatures in their natural habitat is something that appeals to many Australians. It can create a natural bond, and a connection that lasts a lifetime. It often offers motivation and respect along with the desire to protect them.
These emotions can be enhanced further by those who decide to visit the Southern Coast region of NSW and maybe stay over in a hotel in one of the attractive towns to allow proper enjoyment somewhere different. Those who decide to go whale watching in Eden will see their love affair with the mammals grow deeper as they cherish their experiences.
What better way to enjoy the experience than heading off the Sapphire coast which provides one of the world's best environments to view the annual migration between Antarctica and the Great Barrier Reef of Humpback Whales as up to 50,000 mammals take part.
The incredible acrobatic shows that can sometimes be watched as mothers teach their young is something never to be forgotten, and while some documentaries capture some incredible images to watch on TV, seeing it happen in real life takes it to a whole new level. There's little wonder that up to 13 million people go whale watching worldwide.
To get the best from such a trip, it's a wise idea to head out with an experienced captain who knows exactly where to go, while his crew offer all their knowledge and advice to those who require it. The modern boat with all the necessary amenities offers comfort while remaining respectful and responsible by staying 100m from the whales as required by the regulations.
There are two windows of opportunity to enjoy the migration. Between May and July, the whales head north, before returning between August and September which is when lateral and lunge feeding can be viewed. In 2020 & 2021 'bubblenet' feeding was also observed from those aboard the tours.
Other sea creatures like Australian fur seals, dolphins, penguins and orca, plus several other species of sea birds can also be viewed, and for those unlucky enough not to enjoy a sighting of a whale then a voucher is offered free of charge for another trip during the current or following season, representing good value for money.
Heading out from Eden to go whale watching allows those who indulge the opportunity to see incredible mammals and allow their love and connection with them grow.