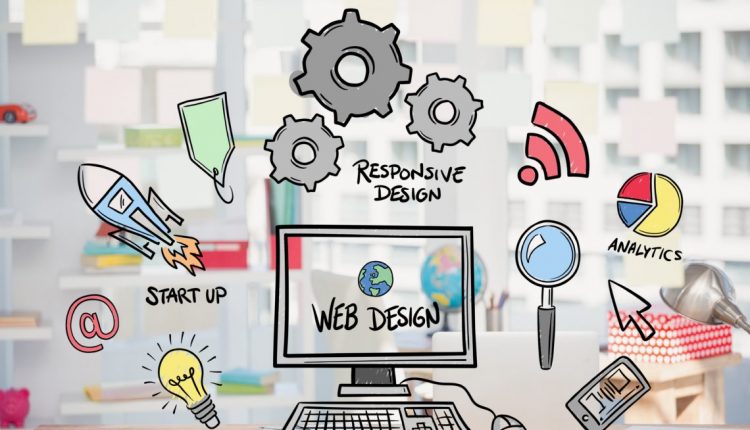 If You are Considering to Redesign Your Website? Ask Yourself these 3 Questions first
Any company that has undergone a website redesign has not been spared with the challenges. There are challenges on many other aspects of managing a business, but redesigning a website is deemed one of the biggest challenges ever. But know that it doesn't have to be. So, when considering the redesign of your company website, ask yourself these following questions.
What should be the objective of the new website?
Before you head forward on the website redesign, ponder on your content strategically so that you are determined on what you want your new website to accomplish. Think if you want the visitors to buy products, fill out an application or subscribe to your newsletter. The more determined you are about the actions you want the customers to take, the easier it will on you to redesign your information architecture and the more satisfied you and your visitors will be with the outcome. If you are newbie to website creation, here is how to make a website like a pro.
What works and doesn't work with the existing website?
Before you begin, have an in depth look at your current website and assess what you wish to keep and what to say goodbye to. Refer to the common complaints if there were any from the customers or frequent visitors. Take in all the insights from Google Analytics. Always make decisions on the basis of the data and not the gut instinct. This renders the redesign process successful. It could be a tad bit tricky to perceive the brand objectively, but the truth is always hidden in the data.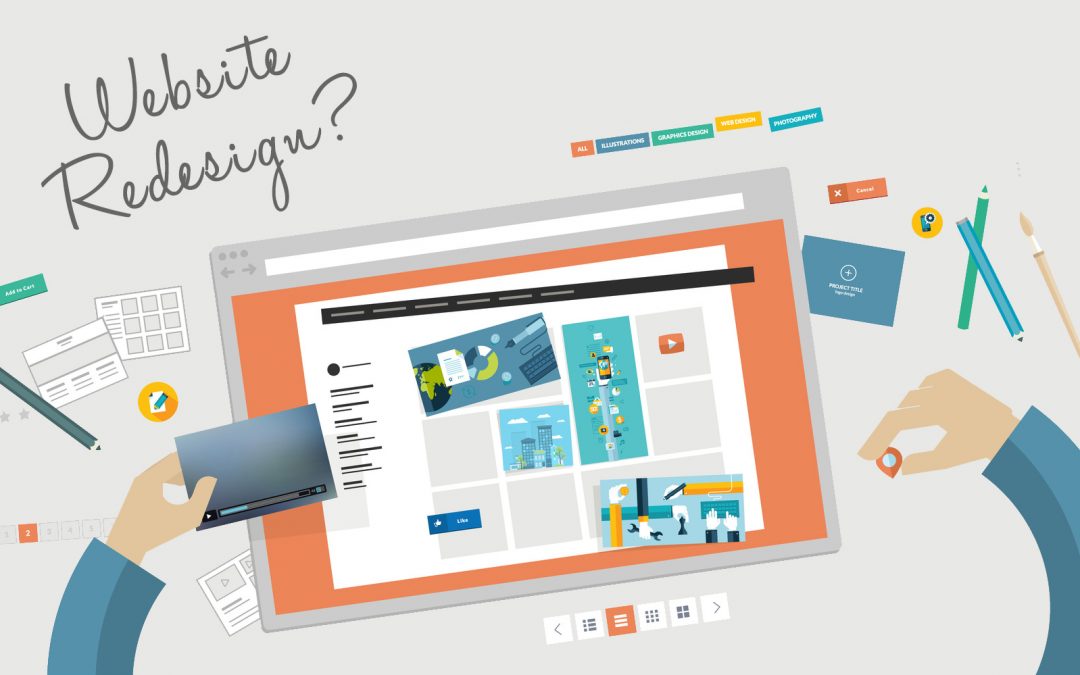 What are your must haves and great to haves?
When it comes to redesigning your website, you may be too tempted with the alluring features that you don't need and when you go for them, you may end up spending a fortune. This could be a bit tricky for the entrepreneurs who want everything right at the moment, and the web department keeps evolving within seconds, and a good website as well. So, keep in mind that your website will never be enough. Rather, perceive this with an iterative approach. Concentrate on your must haves and prioritize them. Then plan on making the necessary changes and optimizations on the basis of user feedback and interactions ahead.