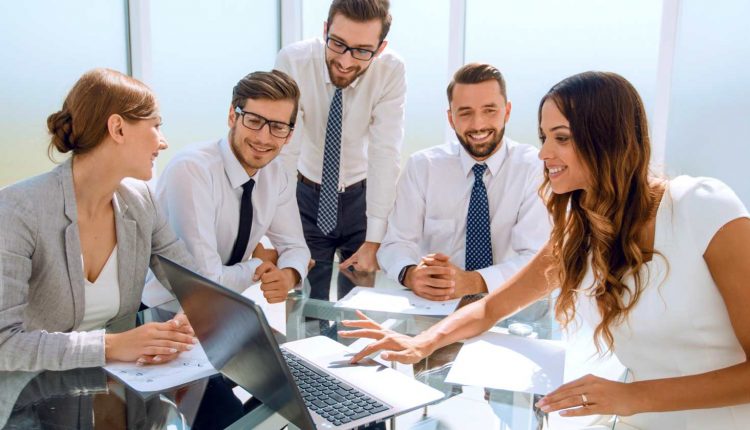 Marketing Tasks That You Can Outsource For Your Business
No matter what industry your company is in, there are many tasks that you can consider outsourcing that can streamline your operation, improve your service, and make it more profitable. You can enjoy many benefits when outsourcing specific tasks for your business, and there are many reputable companies you can use to benefit your business. Below are some of the marketing functions you can consider outsourcing to a reputed company that can help you grow your business and make it more successful.
Digital Marketing
If your company website is integral to generating sales for your business, you will want to ensure that it ranks as high as possible in the search engines. You will need to use the services of a reputable digital agency to help you with this and select one that can get your website to the top of the search results for your chosen keywords. It is vital to note that SEO on a website takes time before the work becomes effective, and you can see the results, so you will need patience when doing SEO on your website.
Paid Advertising
While you are waiting for your SEO to become effective, you may want to consider doing paid advertising, and there are many options available. You can advertise on the search engines using their PPC services and quickly get your website to the top of the search results. You will also find that social media networks also have similar advertising that you can use to promote your business. Paid advertising can be highly effective and lucrative for your business when it is well-optimised, and your campaign is run well and can show you an excellent return on investment.
Content Creation
No matter what type of digital marketing you are doing for your business, you will need some top-quality content. The content for your marketing efforts is something else you can consider outsourcing if your company does not have the in-house expertise. There are various companies you can use to help you generate content for your business, and you can also have freelancers on your books if they do a good enough job. Whether you need sales content, website content, landing page content, blog posts, content for building links, or social media content, help is available if you look in the right places. Consider outsourcing some of your digital marketing tasks, even if you have an in-house team taking care of certain aspects of it, and your business can benefit.