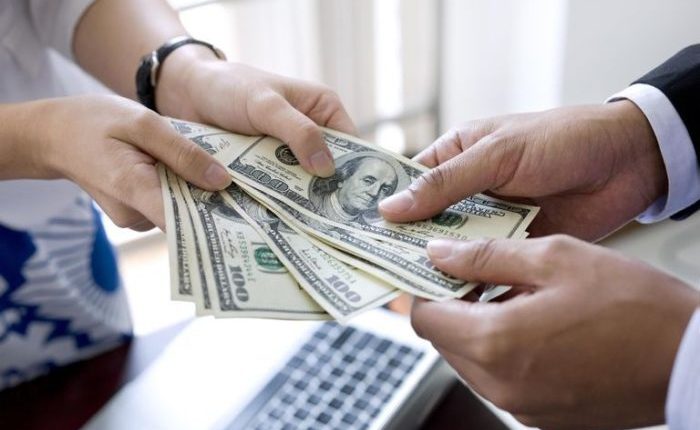 Poorly Written Business Plans—The Main Reason Banks Turn Down Most of your Loans
Businesses that go seeking for financing in banks and fail blame these lending institutions for turning down their applications. Little did they know that this failure could be the result of missing on the key points for writing a loan request.
Almost ¾ of entrepreneurs who show up in banks with applications have business plans that fall short in one or many important areas.
But let's face it, you can't expect to get financing from the strictest lenders by submitting a few pages of hurriedly listed bullet points that give no details about your company.
Banks make credit decision after thoroughly analyzing a startup's business plan. So, if your business plan gives them nothing to analyze then your chances of qualifying are slim.
Because a business plan tells a lot about where you're from and where you are headed, it is essential that you take your time preparing one that will convince a bank.
Why You Need a Business Plan
You're not only coming up with a business plan to win you loans. Your team also needs the same plan to have a sense of direction.
Think of your plan as a guiding document for your organization— it gives insight on the firm's direction to management teams and staff.
Plus, a plan could be useful tool in organizing a roadmap for your company's future.
So, what makes a good business plan? One that will win you loans and not have you walking from bank to bank without bearing any fruits.
Comprehensive Predictions
Before they accept your request and release funds to your account, banks want to be sure you're making enough profits, and have enough cashflow to repay your debt in the worst-case scenario.
For that reason, your plan should prominently show;
How your company will rake in revenue to meet its goals,
All the expense estimates,
A roadmap of how where you plan to be in future and not just a year
Explain to your banker how you will reach your revenue targets by specifying how you plan to convert prospects into customers and buyers.
Experience Managing and owning a business
Banks generally want to know who they are giving out loans to. Your background will determine whether you get accepted or rejected.
So, you want to write a plan that highlights your strengths and experiences, and portrays you as creditworthy.
A detailed listing of your abilities also helps the bank to decide whether your projections are practical or not achievable.
Remember; different businesses niches require different skills. So, a lengthy resume may not necessarily give you the loan you want.
Make sure most of what you include as your experiences and strengths matches your industry to better your chances of qualifying
Your Marketing strategy
Your plan should outline your marketing strategy in detail.
A bank wants to know the niceties of your marketing efforts. How do you plan to sell out your firm's good or service to target audiences?
Your plan should also explain why your business is right in targeting a specific market and how it plans to reach out to customers.
Physical location
Yes! Banks care about where you run your business for an obvious reason; audience targeting can make or break a company's bottom line.
For instance, your chances of qualifying are slimmer if your new café is located in a hidden location that experiences less foot traffic.
Banks can tell whether you firm will be a gold mine or mine field based on its location. No lender wants to give money to a slow business that will lag behind in settling debts.
To wrap-up
These four factors must feature in your business plan if you want to make applications that will get you financing from a bank.
Author bio: As the FAM account executive, Michael Hollis has funded millions by using small business cash advance bad credit solutions. His experience and extensive knowledge of the industry has made him finance expert at First American Merchant.