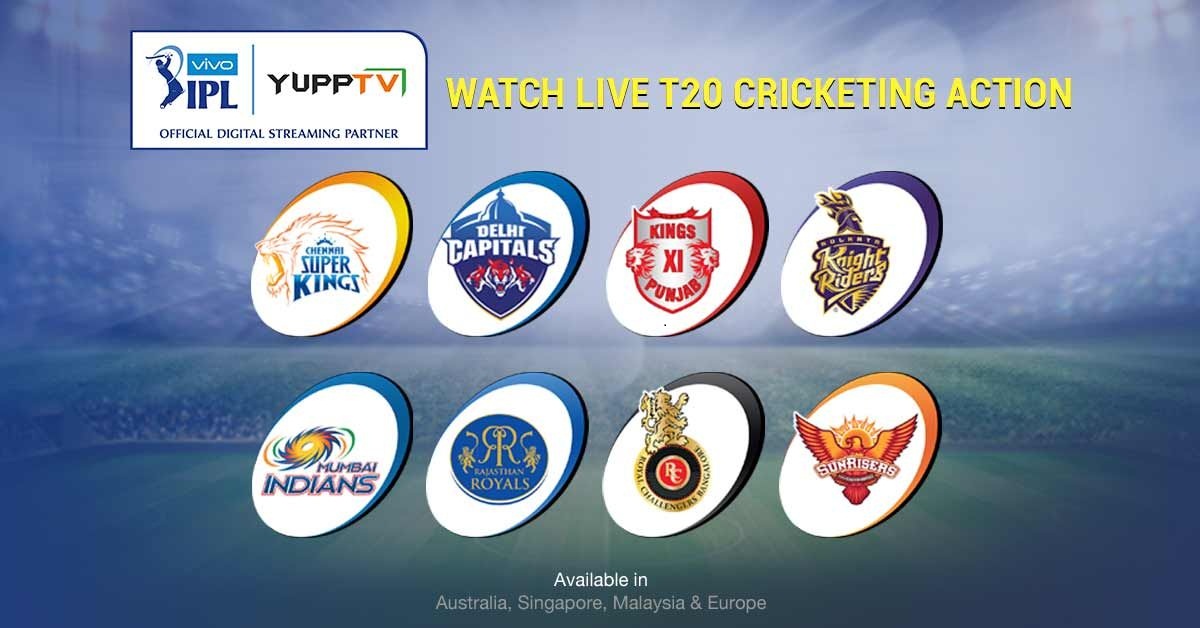 As it is common knowledge, IPL is a cash-rich league. The players are auctioned every year before the season begins and each team spends millions on their star players and less on the others. The expenses of the teams are capped by the IPL committee and so, the overall performance of the teams and their marketability are the factors that can tell us the profitability of the team.
There was a study in the economic times where KKR stood out to be the most consistent performer in the previous two IPL seasons and the team's revenue grew by 30%. A similar study considering the performance of players was done by ESPN in 2018. In that, the return of investment by each player was considered and players like Sunil Narine, Rishabh Pant, Rashid Khan, Shane Watson, Kane Williamson, Andre Russell stood out.
Similarly, there were players who were bought with high prices but failed to perform well. Players like Yuvraj Singh, Aaron Finch, Manish Pandey, Axar Patel, etc., are in this list. These players generated the lowest ROI wherein they failed to generate the revenue that was spent on them. Players like Stuart Binny, Sarfaraz Khan, Deepak Hooda etc., generated ideal value i.e., though they did not make any significant contributions, they have managed to contribute a little to the team.
Taking the performances of all the players into consideration the teams' ROI was calculated and KKR stood out to be the top in the list. KKR managed to gain the highest 12.66 percentage over its investment. CSK was next with 10.05%, followed by SRH with 8.97% and DD stood last in the list of profit gainers with 3.55%. RR faced a loss of 2.2%, followed by MI at 4.91%. The next in line was by KXIP at 12.3% loss followed by RCB with the highest percentage of loss, 15.82 %.
The situation might change this season which is going to start on 23rd March 2019. As the teams are renewed the best players IPL season 12 might be a little better for the owners of RR, Delhi Capitals, KXIP, and RCB. Are you ready for this season of IPL? You can watch IPL 2019 on YuppTV from Continental Europe, Australia, South America, and South East Asia. Subscribe if haven't yet subscribed. There are plenty of offers that can get you the tournament streaming for free.