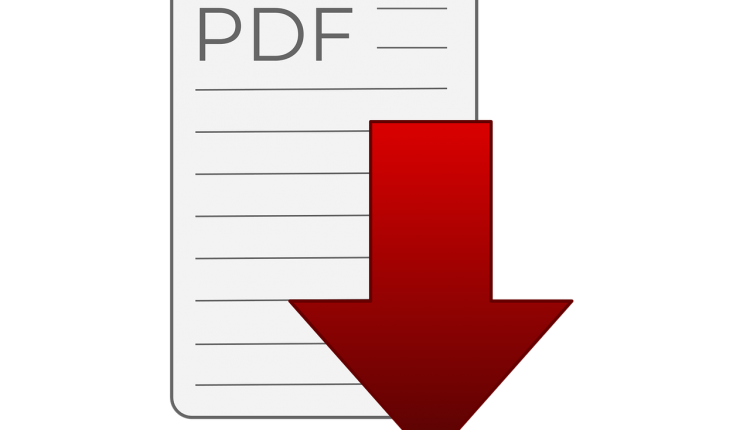 What are the three options to edit your pdf file?
There are three ways to edit pdf online and offline. In this article, let us discuss these ways in brief.
Paid tools
Let us assume that you are working in an institution where students will come to you to make the necessary edits to their academic documents daily. So, you would need a pdf editor for the long term. Also, there should not be any mismatches or errors in the converted files as it deals with the studies of the students. So, you should consider buying a high-end pdf converter or editor. As you are working in an institution, the management would buy you an editor. However, let us assume that you are about to buy one. If so, you can search for the pdf converters and get to see a list of tons of paid providers. You should not go with any one of them as you wish. It should be a company of reliability and the tools offers should be of high quality. So, you should check for these factors and have a trial with the company to check the features of the tool beforehand. Once you find that all the features of the tool match your requirements, you can place the order. However, it would be better if you look for some other tools also to find the best deal.
Free pdf converters online
Who would not love to use a tool for free? What would come with all the features for free? You should ask yourself both of these questions before using an online free tool for pdf conversion and editing. For instance, let us assume that you need a pdf editor that will convert the pdf files into something editable for free. As you would need it for one use only, you may be looking for a free tool. If so, you can go with the online free tools for pdf conversion and editing. These tools will allow all the visitors to upload their pdf files, convert them into some other formats like Word, and download the converted files. Reverse conversion (word to pdf) is also possible with these tools. The users need not pay a penny for these free tools. However, one could find differences in the quality of a pdf converted into some other files using a paid tool and a free tool. You will miss some essential features that may lead to inaccuracies in the converted files. Some of your content may get missed during conversion. There could be some cases where the converted file is not legible to read. However, if you are looking for a one-use tool without a budget, you can find these online tools helpful. There are both benefits and disadvantages of using free online pdf converters. However, your requirements make the process a necessity at times.
Google docs
If you have a Google account, you can upload your files online and change the necessary things as you wish.