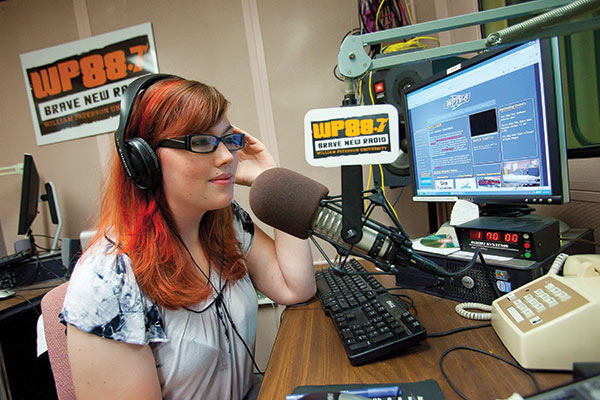 What to Expect from a Radio Promoter
There are various kinds of radio promotion jobs available today. If you are looking to apply for these jobs, you must decide the path you wish to pursue to become a radio promoter. A number of promoters work for a radio station to keep the station running. As a radio promoter, you could also be working with musicians and bands to help increase their radio airplay and promotions. No matter which area you choose to work with, you must develop your interpersonal skills to be an effective and successful radio promoter. Although you are not required to have a marketing background, it can always help.
What are your Duties?
As a radio promoter, you are expected to perform the following duties:
Develop relationships with music directors.
Prepare and deliver new song pitches using data to music directors.
Review data from daily and weekly radio and sales chart.
Develop relationships with other people in the industry like managers, concert promoters, and agents.
If you choose to work with an artist, you must learn about the industry and stay abreast of current trends. You will need to possess excellent communication and organizational skills. Keep in mind that Radio Promotions careers can include keeping appointments, following up on emails and phone calls, as well as constantly contacting the artists and radio stations.
Gaining Necessary Education
To become a radio promoter, you must complete at least a high school education. But, if you want to do your job with more ease, think about taking college courses in marketing, communications, advertising, and English or other languages. Completing any of these courses will help you develop important skills you could you to establish a trusted name in the industry. Usually, community college courses are offered in such fields and degrees programs you can take in colleges and universities will provide you with the most of the necessary skills.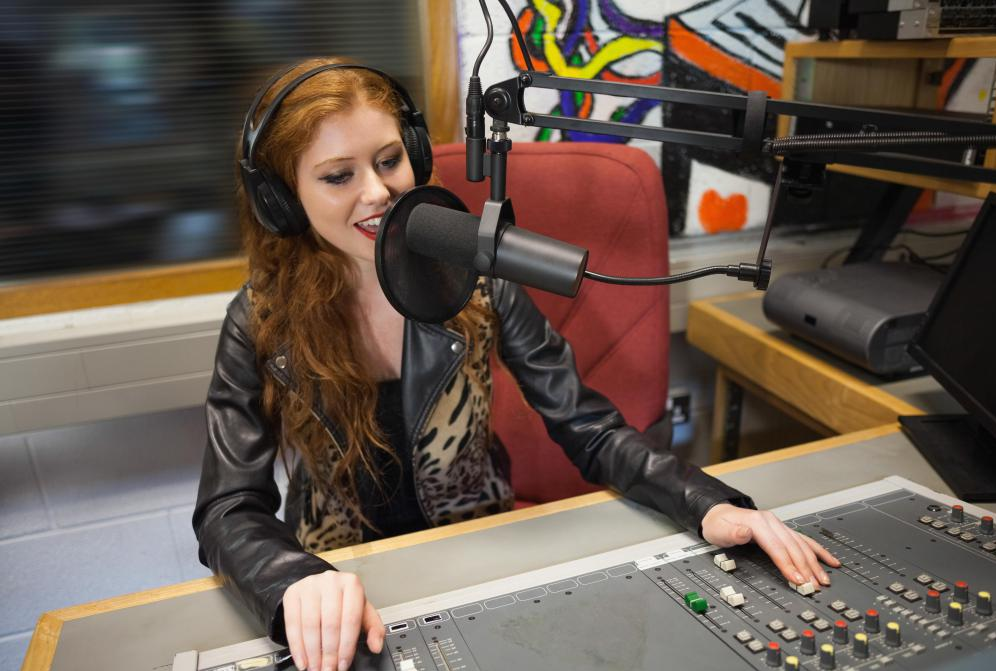 Securing an Internship
You can secure an internship while in high school or college. During your internship, you will be able to learn the details of radio advertising and develop a sense of what the industry values. After understanding the radio industry, you will start preparing to make pitches to possible advertisers.
How to Choose your Clients
Radio promoters choose their clients based on the following:
Current workload, current singles, and existing client base.
Song quality,
Strong image and brand that surround the artist.
Established artists and new ones with some buzz.