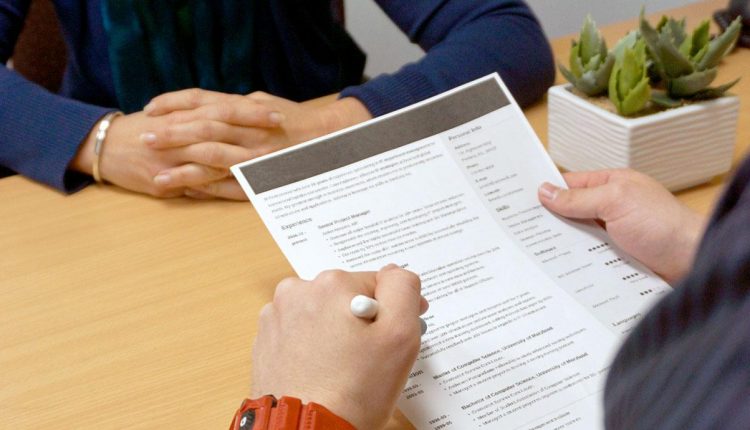 Why Resume Samples Are Essential For Job Application
Resumes are an essential part of job applications; they are formal documents that itemize qualifications and why a particular applicant is best suited for a job position.
They differ, and various jobs require distinctive resumes that best suits the position. It would be absurd to submit a construction job resume for an accounting job position.
What Are Resume Samples or Resume Examples?
They are simply a fraction of an original resume that provides an applicant with sufficient background knowledge, which aids them crafting their resume for a specific job.
Why are they essential?
Resume samples offer a host of benefits to any job applicant; it is also useful to employed people who seek to update their resumes.
Some of the benefits include:
Better time management: Resume examples provides a fast and efficient way to write resumes. A job applicant might be an employed person looking to change jobs or an unemployed person wishing to quickly get into the labor market. Either way, there is very little time to make a comprehensive research on the company or what they might need employees to possess. Sometimes, it is almost impossible to find out these requirements. Having a sample or host of examples can be a fast and effective way to better personal craft resumes.
Mistake avoidance: No one is perfect; even expert resume writers forget important or tiny necessary details sometimes. Having a sample or example can help an applicant avoid obvious or minute mistakes that they are susceptible to make while crafting the document. Sometimes, avoiding mistakes most applicants make can boost the chances of employment.
Effective resume: Every so often, applying for a job might be hard; job aspirants might be oblivious to the requirements of the job and what the qualifications they might need to possess. Having a sample or example of a resume can help them write an effective document. This way, they don't write ambiguous resumes void of proper structure and language.
Likelihood of qualification: Aspirants can think they are qualified for jobs that they aren't. Viewing samples and examples can be the perfect compass to point applicants in the right direction before they apply. This would save the applicants time and build awareness of certain qualifications they need to possess before applying for the job.
Language and style: Resume samples can help change applicants' perception of job applications and write their resume. The applicant reviews various samples and thinks like a hiring manager, so his language and style best suits the job application. It prevents an applicant from writing vaguely about the company like he is clueless. It helps the applicant to write in a way that best appeals to the hiring manager. This is because they have viewed various samples, reviewed them, and picked the wording that stood out the most. 
Resume samples or resume examples can make resumes stand out; it shows that an applicant is articulate and knowledgeable about the industry they are applying to. Reviewing samples and examples of resumes online is a key step to crafting a professional resume worthy of being viewed and approved.